Russ Williams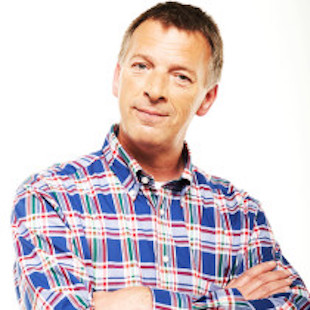 Award-winning broadcaster, journalist and published author Russ has worked in Radio and TV for over 30 years and has been a voice-over artist for numerous shows and many television commercials and Blue Chip companies. He currently presents Smooth Radio's breakfast show and LBC's football programme 'Scores'.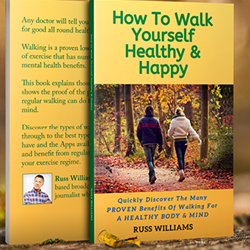 Walking is aerobic exercise; it is also the 'Superfood' of exercise.
Most of us do it every day to varying degrees and many of us do not fully appreciate the many proven benefits for the body and mind that you can get simply by taking regular walks.
Author Russ Williams – a UK based broadcaster – has been a walker for many years and noticed a distinct upturn in his physical and mental health as a result of walking regularly.
He researched and subsequently wrote this book to help people fully understand WHY walking is such an important way of exercising and to understand the many PROVEN benefits of doing it for the mind and body.
In his book he shares the medical evidence and why you can reap the benefits without taking a big chunk out of your daily life and routine.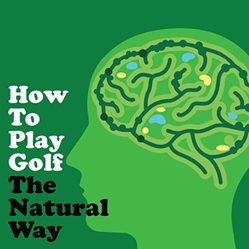 Russ Williams narrates this audiobook edition of 'How To Play Golf The Natural Way Using Your Mind And Body' by 2-time Major winner and Ryder club player Jack Burke. Like its printed forbear the audiobook uses Jack Burke's personal methodology to show you how to relax and play golf to the best of your ability – whatever your standard.
'How To Play Golf The Natural Way Using Your Mind And Body' will show you how to relax
Written by Jack Burke a 2 time Major winner and Ryder Cup player the author takes you through his personal methodology for playing golf whatever your standard, using your mind and body.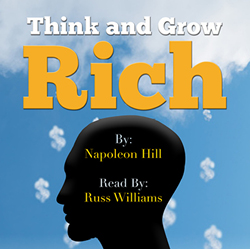 Russ Williams's new definitive recording will enable you to understand fully the depth of knowledge contained in this motivational, personal development and self-help book written by Napoleon Hill and inspired by Andrew Carnegie – and help you learn lessons that will positively influence you now and for the rest of your life. While the title implies that this book deals only with how to achieve monetary wealth, the author explains that the philosophy taught in the book can be used to help individuals do or be almost anything they want in this world.